---
Majority of men who have their own harems are u know (unreal men) ^^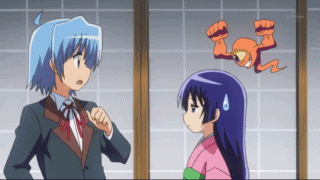 __________________
"Making le' signature, almost done, just adding the finishing touch....." *sudden power outage* "
I'M SO F****** DONE!!
"
It took me like an hour to make the render, removing text and other hindrances as well as literally rendering it. I don't even remember what C4D, fractals, and brushes I used!